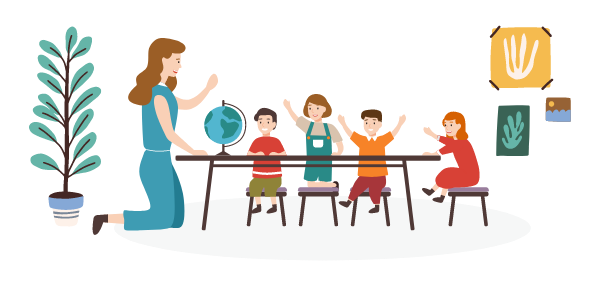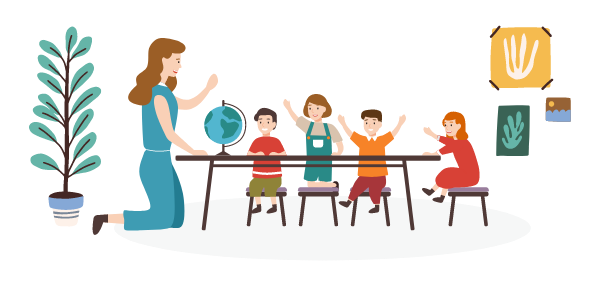 Overview
Introducing an American classroom experience built upon international teaching frameworks that has a focus which builds character, confidence, creativity and critical thoughtfulness and is aligned with Malaysia MOE curriculum requirements.
Both our play-based and preschool international curriculum is used in conjunction with local learning materials to provide an excellent blend of local learning and international exposure.  This along with our commitment to instilling the strong character in line with our twelve core values provides a well-rounded, enriching and character-strong education for your child's early years.
Plan a visit to our center for more details about our international play-based curriculum.