EDUCATION THROUGH PLAY
Get your kids excited about discovering something new by
disguising the learning activities as fun time.
DISCOVER MORE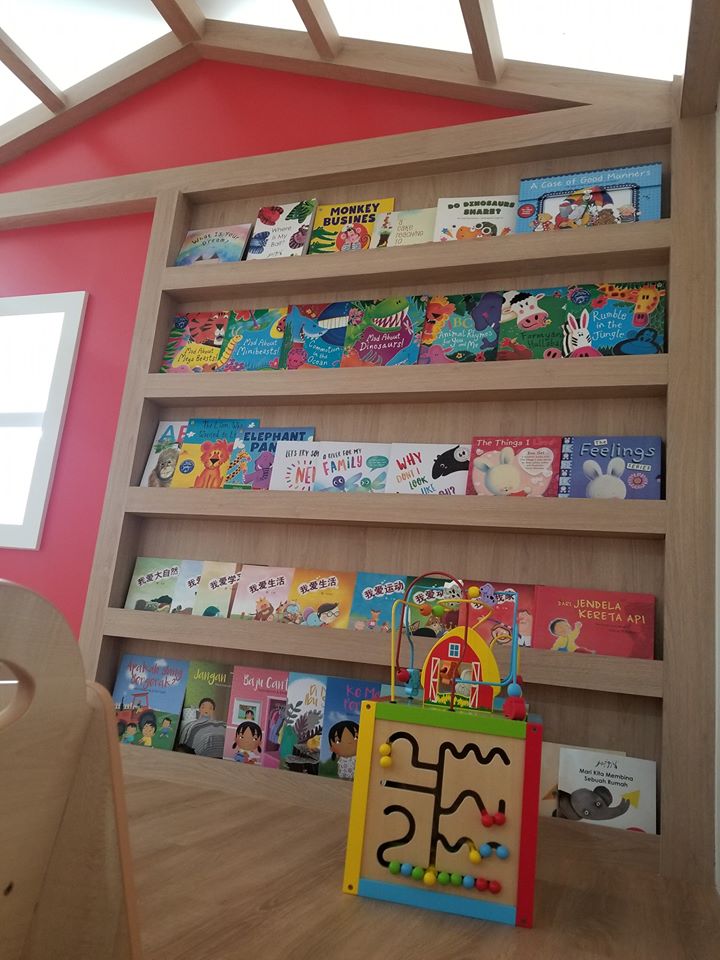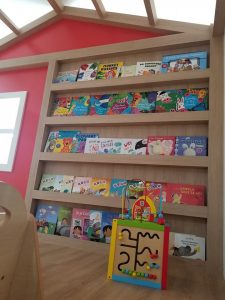 Welcome Message
Thank you for your interest in Little Tillage, your child's home away from home. Where we nurture you child in a safe, secure, clean and loving environment. Consequently, we have teachers dedicated to provide an exciting and enriching learning experience for your child. So, they will guide your child in engaging and experiential activities that develop cognitive, social, physical and emotional wellbeing. At Little Tillage your child will build memories and learn lessons they will treasure for a lifetime.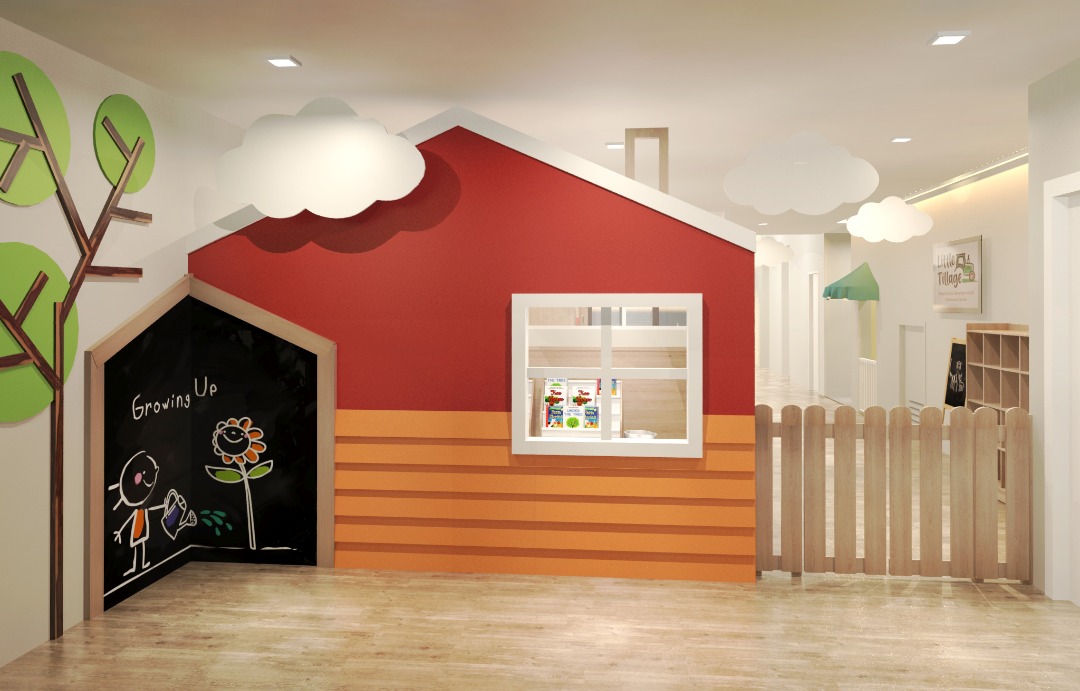 Meaning Behind Little Tillage
Little Tillage was founded on the same principle as kindergarten where the meaning has real significance to childcare. So, kindergarten is from two root words when put together means kid garden.  The first, kinder, is German for child while the second, garten, is German for garden.  Therefore, the idea is to grow, protect and nurture children. Likewise, tillage is the preparation of the ground for growing crops. So, tillage is extremely important in to the success of both protecting crops from dangers such as weeds and providing the nourishing soil needed for each plant to grow to their full potential. Thus the ideal behind Little Tillage is to provide a childcare that nurtures, protects and provides for our children.
For this reason, we have designed our curriculum in a way that provides an enriching experience full of interaction and child nurture. In this way we offer your child will have learning opportunities full of social interaction between them and their teachers as well as the other students. To which creates the ideal environment (nutrient filled soil) for each child to learn, mature and grow. Thus, our program is designed to cultivate character and nurture children in the skills needed for independent, thoughtful and responsible leaders of tomorrow.